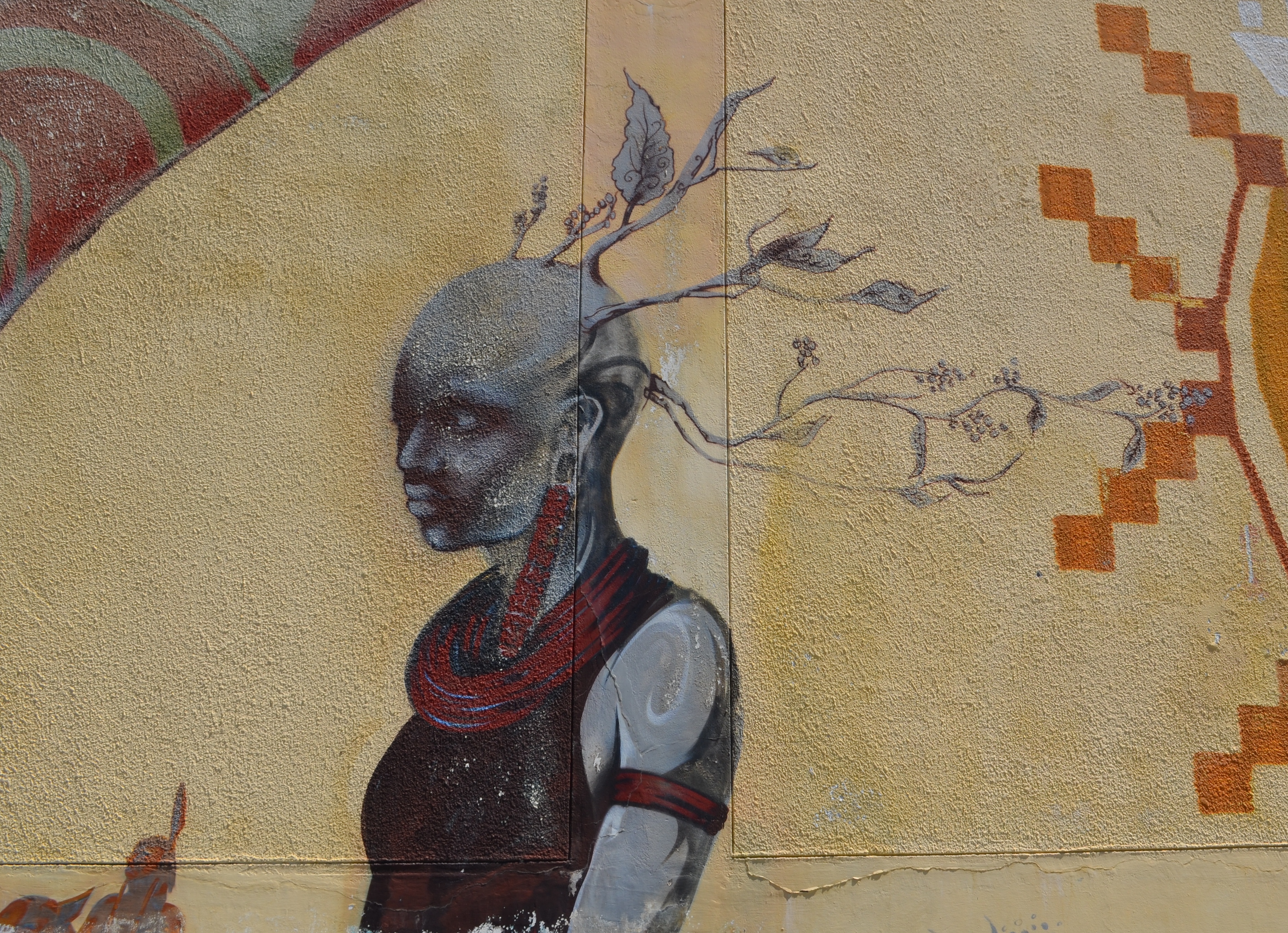 Graffiti, revered and loathed by turn, provides insights into societal attitudes and perceptions. In this short photo essay I present nature-related graffiti from the City of Cape Town. Cape Town still bares the hallmarks of apartheid with significant race-based development and wealth discrepancies. It is situated in the middle of a global biodiversity hotspot. And, it will be the world...
0 Comment(s)
Join our Conversation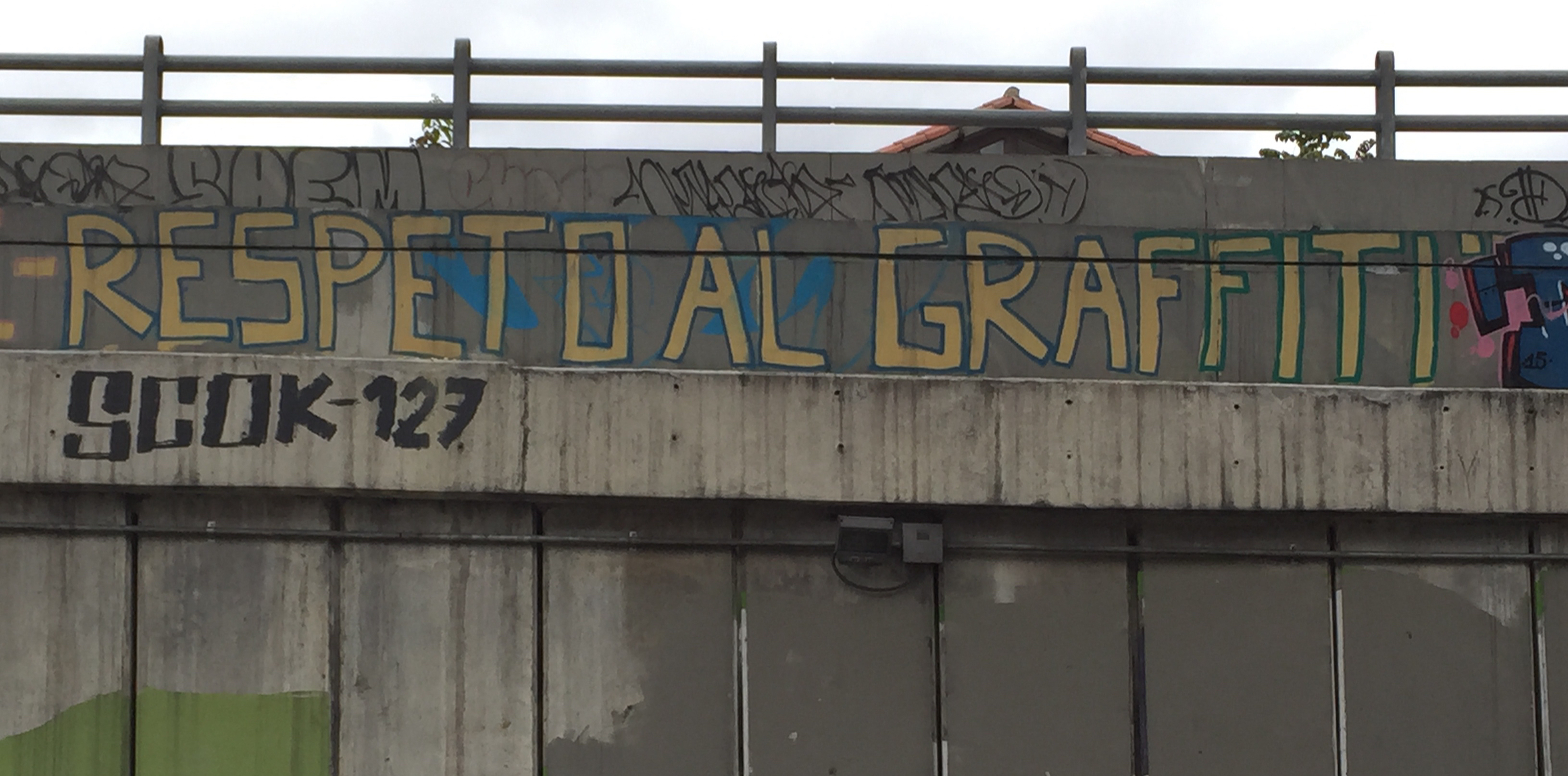 Nature is all around us. Plants, animals, soil, air and water inhabit and animate our daily lives, whether you live in the country or in the city. We are invigorated by nature. We are inspired by its creatures, their beauty, and their existential meaning. We depend on nature's services and what they provide. We long for connection to nature, whether...
0 Comment(s)
Join our Conversation